Hillsborough

High School




Class Of 1980
Although Yale has always favored, the violets dark blue,
And the sturdy sons of Plant High, to the gold & black are true,
We will own the lilies slender, nor honor shall they lack,
While the Terrier stands defender, of the dear ole Red & Black.
---
Please update your profile and contact information so that you will receive future communications from the committee and from your classmates. Also, be sure to share address and e-mail information you have on Missing Classmates (i.e. those with no address or e-mail in our records). Please also share any information you may have on deceased classmates (e.g. year of death, others not listed, etc.)
---
Hillsborough High School Among Top 100 High Schools in America
... A total of 16 Hillsborough County public high schools were listed on Newsweek's 2010 list of America's Best High Schools with Hillsborough ranked 43
rd
,
read more
.
---
Click This Ad to See Reunion Photos!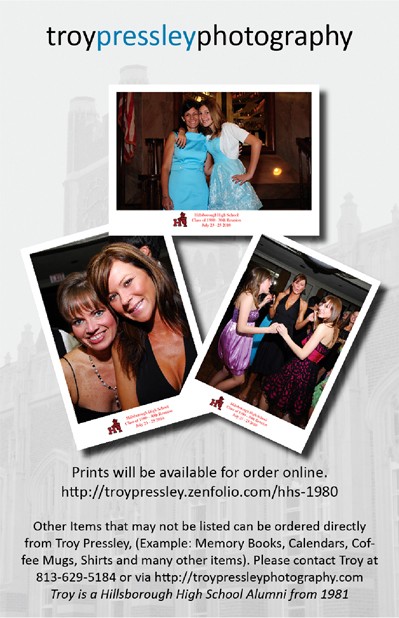 ---
Proudly underwritten by the following sponsors: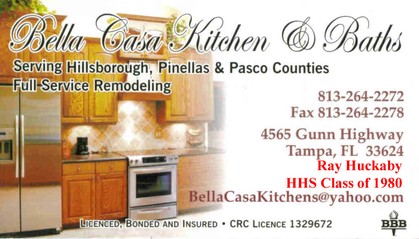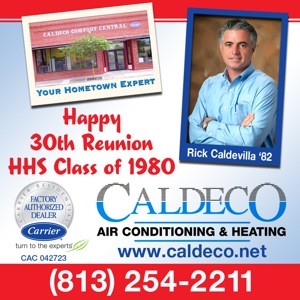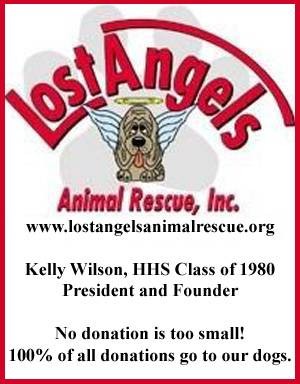 ---